Data and AI come together to deliver true customer intelligence and solve complex business problems with unprecedented speed and scale.
It's been said that data is the lifeblood of marketing. While we agree with the sentiment, the most valuable data is that which is in motion—analysed and activated in real-time by our powerful AI and converted into insights you can use. Our solutions transform data and insights into true intelligence and that electricity powers the Zeta Marketing Platform.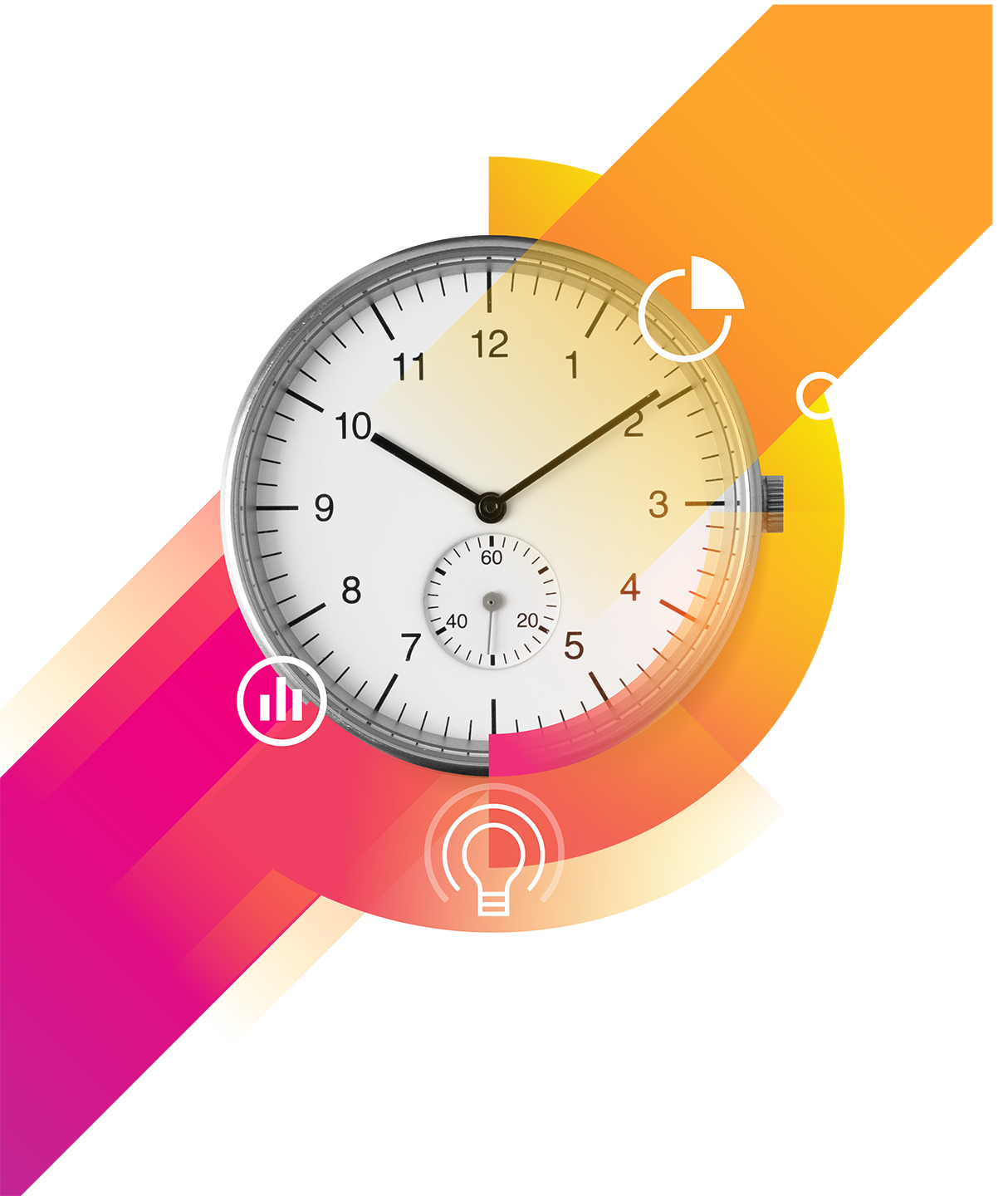 Advantages of Zeta Agile Intelligence 
Scale: Zeta provides a vast, proprietary data source that addresses the limitations of first-party data and uncovers unseen audiences and opportunities.
Action: Agile intelligence answers the question, "What now?" with data-powered recommendations, informed decisions, and measurable outcomes.
Flexibility: By wrapping around your tech stack, Agile Intelligence integrates with your existing solutions even if their interoperability is an issue.
Speed: From visualisation to exploration to action, Agile Intelligence empowers marketers in real-time for fast, accurate decisions and shorter time to value.
The key: Zeta's unique proprietary insights
Zeta Agile Intelligence operates on one of the world's largest owned deterministic data sets, composed of exclusive opt-in information and enriched in real-time by thousands of predictive signals. In addition to enabling enriched campaigns and customer experiences, these insights scale to provide exclusive business intelligence across such categories as lifecycle and predictive analytics, prospect mapping, competitive analysis, marketing attribution and forecasting, and much more.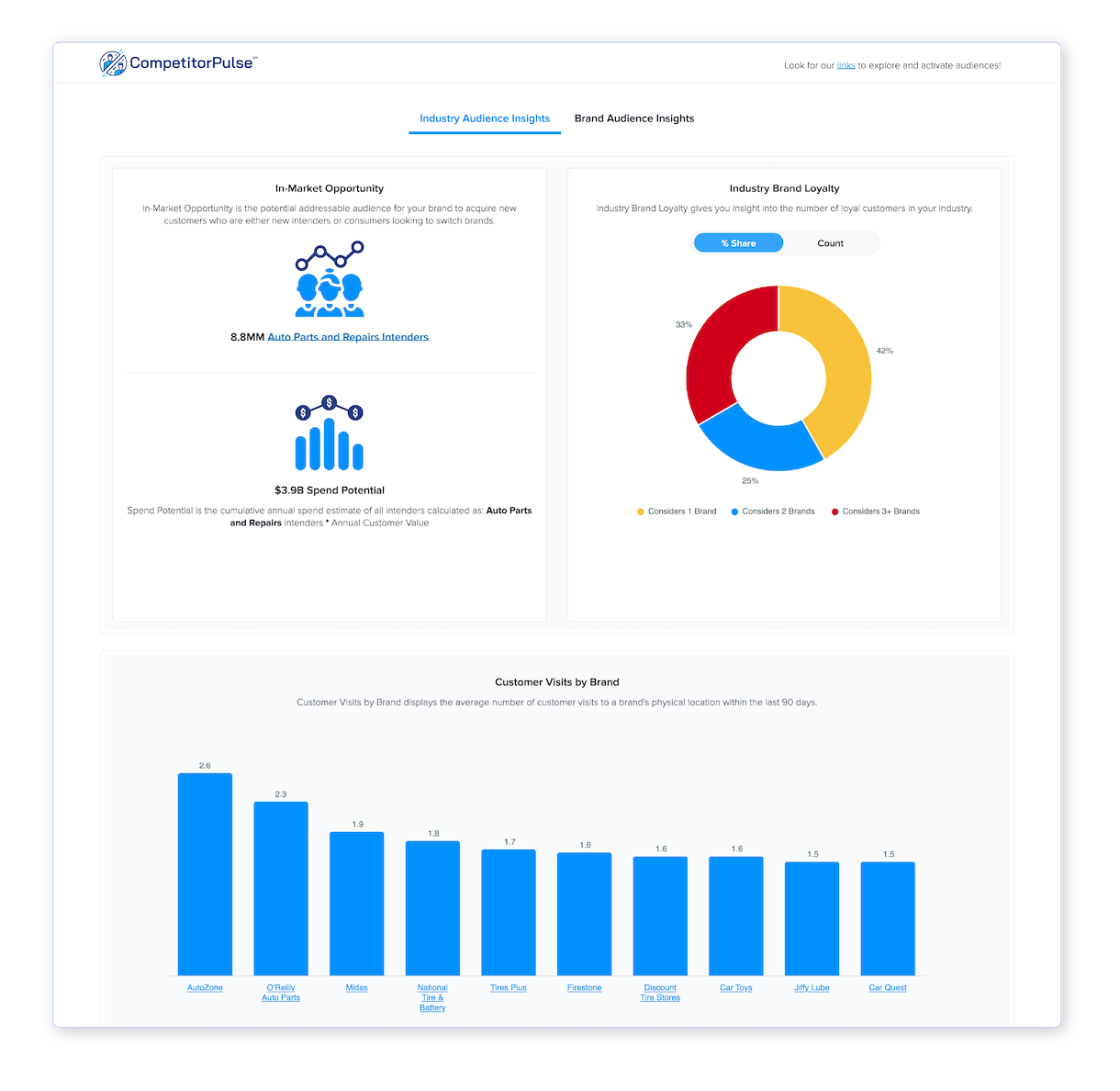 How the Zeta Marketing Platform leverages Agile Intelligence
Because Agile Intelligence is integrated throughout the Zeta Marketing Platform, marketers and decision makers are empowered to act in real-time, versus having to wait for analysis and translations from data scientists.
Data insights and activation

Combine first-party data with Zeta's proprietary signals and identity data to gain insights that can be turned into real-time activation.
Answer questions with curated data

Solve complex business questions on your own and create targetable, custom segments in minutes.
Real-time trending information

Understand business trends and audiences in real-time so you can reallocate marketing investment or change tactics.
Boost revenue

Maximise the value of your customer data by determining new category opportunities, location health, lifecycle insights, and more.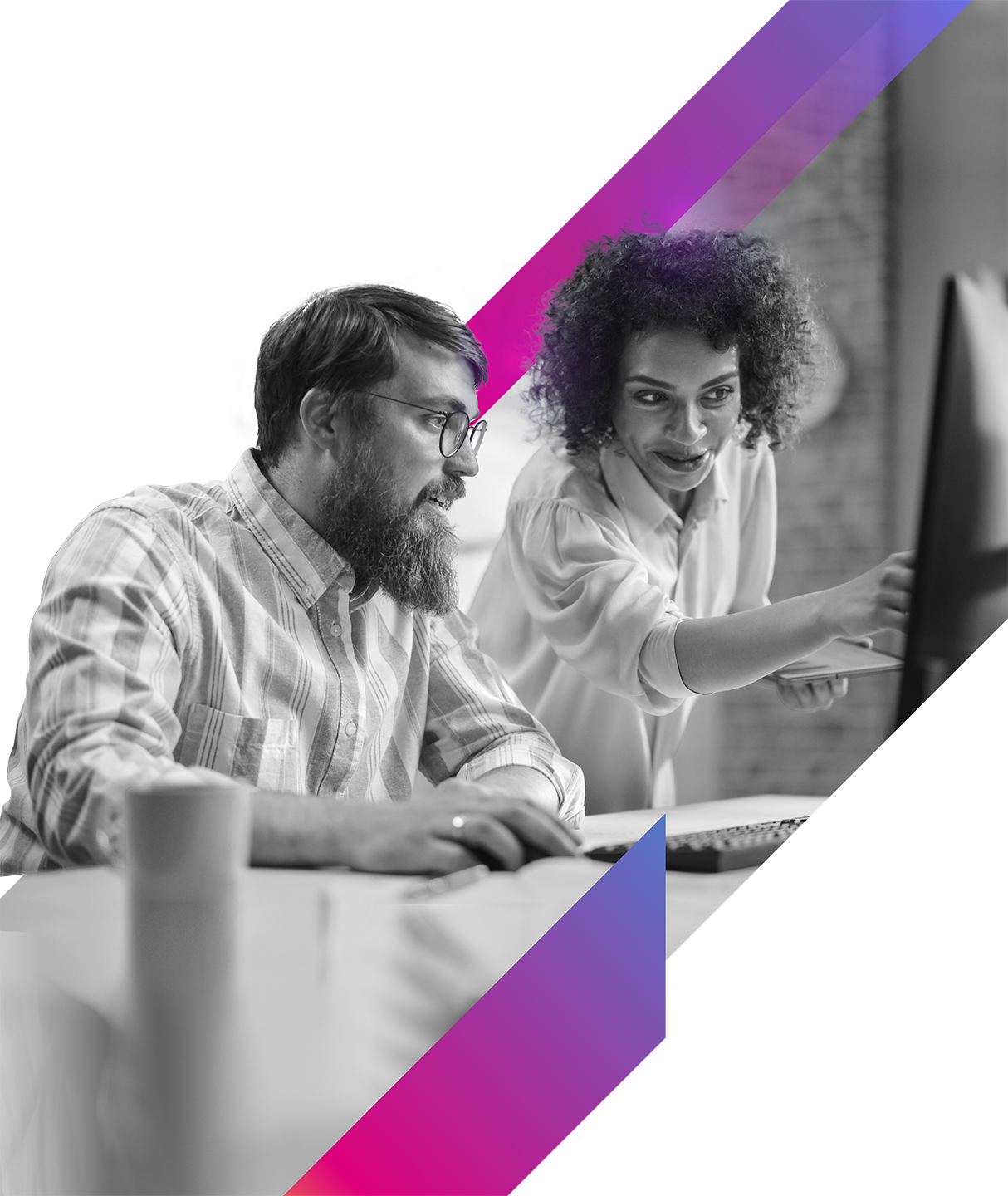 Visualise and act with predictive analytics
Understanding predictive analytics begins with being able to visualise the outcomes. Here are some examples of how Agile Intelligence leverages customer insights, location data, competitive and market analysis to show you the way.
Lifecycle Analytics

Where and when can I trigger repeat purchases? What offer is most likely to reactivate a lapsed customer?
Prospect Mapping

What customer and prospect segments are most likely to drive future performance? Where are competitor locations most impacting brand loyalty?
Merchandising Mix

What new products should we consider to drive incremental sales? How is working from home influencing future clothing purchases?
Marketing Attribution

Which marketing levers have the biggest impact on campaign results? How can I drive more profitable store visits?
An advancing wealth of knowledge
Just as data represents the lifeblood of marketing, intelligence flows in and out of our solutions to provide exclusive value to all Zeta customers. Our analysts are always uncovering new opportunities and innovative strategies for making the most of Zeta's proprietary insights and bringing forward new tactics and solutions you can benefit from.
Schedule a demo of the Zeta Marketing Platform or another solution with our experts or contact us for more information.​